We are a full-service engine machine shop, specializing in rebuilding and machining gas and diesel cylinder heads and engines.
Our shop is housed with a complete line of top-quality engine rebuilding equipment for most domestic, foreign, agricultural, heavy-duty, and oilfield engines. Our trained technicians and industry-leading equipment right here in the Battlefords can help you with the following services: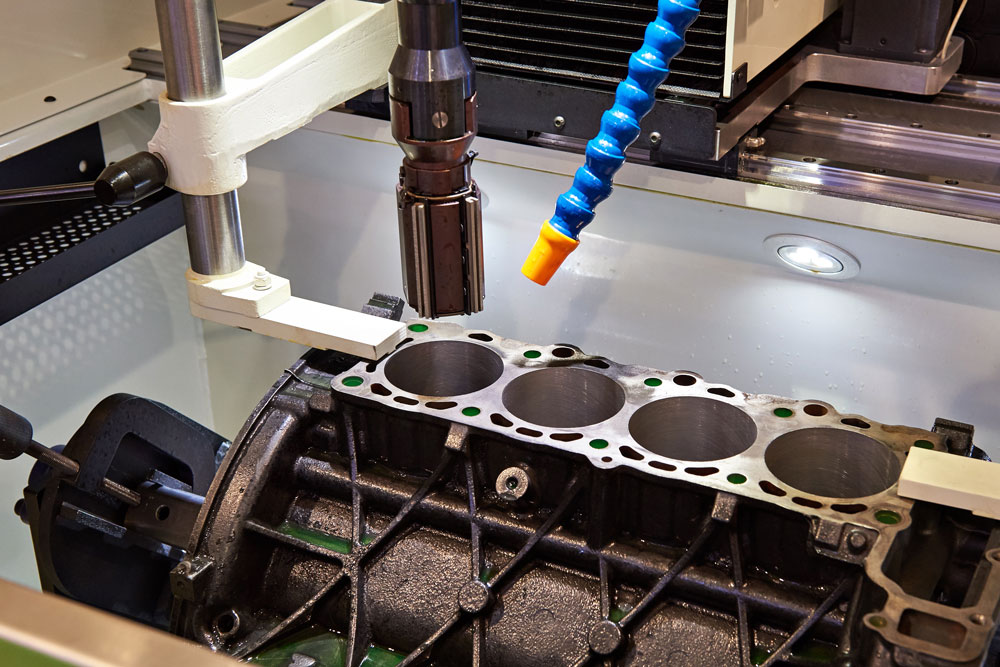 Engine Rebuilding
We replace all the necessary components for rebuild and assemble all components with new parts to achieve a quality product with maximum reliability.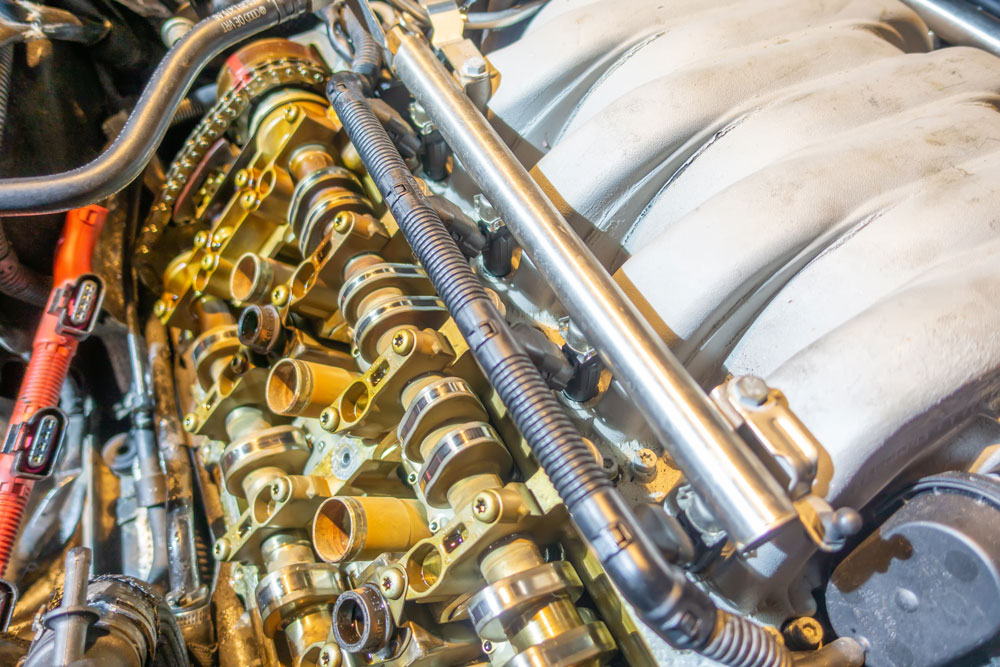 Cylinder Head Rebuilding
Signs you may need a cylinder head repair is if your engine is overheating, coolant leaks, engine misfiring, rubbery odor inside the car or you are noticing smoke from your exhaust.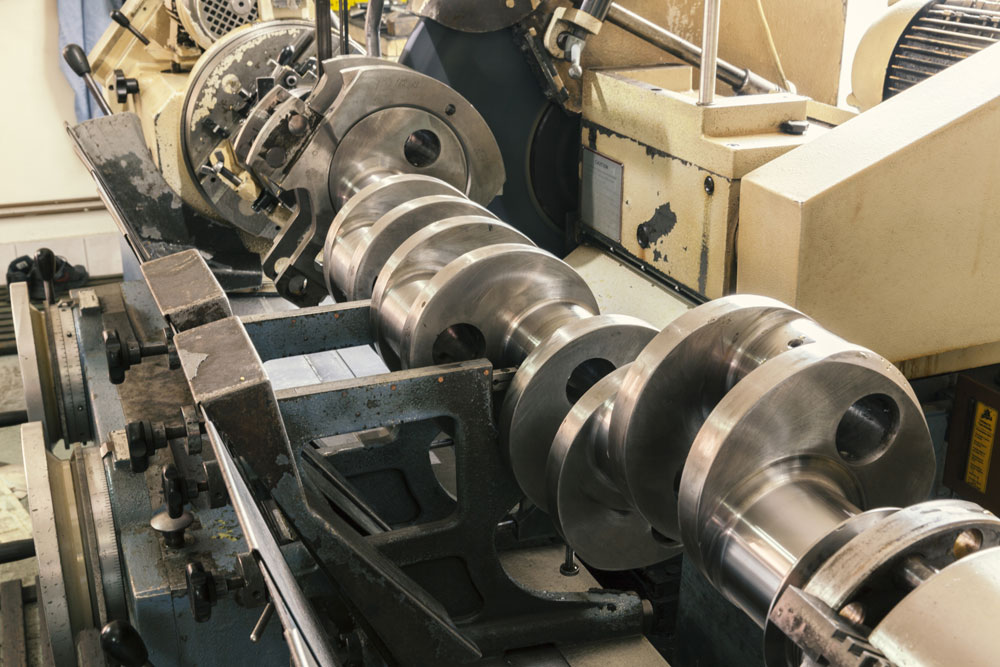 Crankshaft Grinding
The first thing we would do is inspect your crankshaft to see what repairs are needed. Measure the crankshaft to factor specifications also checking for straightness. Then we will determine if your crankshaft only needs polishing, or if it needs grinding as well.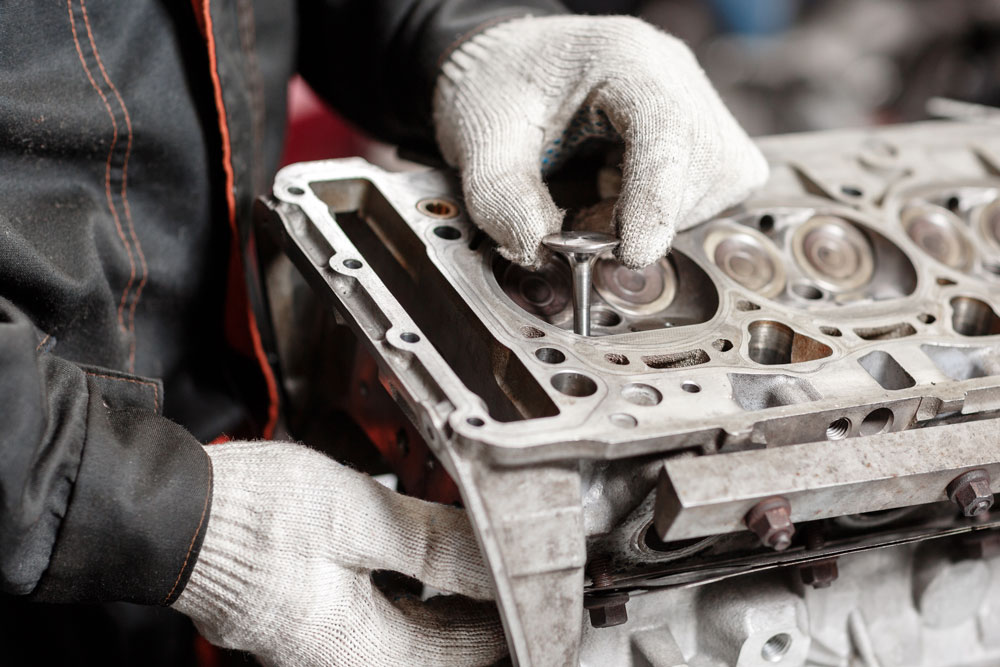 We Also Do:
Complete Valve Jobs
Surface Grinding
Crack Detection for Cranks
Con-Rod Reconditioning
Kingpin Fitting
Align Boring
Cylinder Reboring
Flywheel Grinding